Our expertise in Real estate
Experts in valuation and asset management financial models, we work for recognised leaders in the real estate sector.
Our solutions are aimed at real estate valuation experts, asset and property managers, as well as real estate investment funds and developers. With them, in a few weeks, we build tailor-made solutions:
Asset acquisition and management models that provide an accurate estimate of an asset's return (IRR, cash on cash, equity multiple, etc.), assess its rental risk, and simulate different management scenarios (renewal, re-leasing, etc.) and investment strategies (off-plan property acquisition, value added, refurbishment, etc.)
Valuation models enabling valuers to define the market value of an asset based on the three common methods (capitalisation, comparison and DCF) in order to establish a valuation report.
Interactive reports offering a clear and impactful view of a property portfolio (monitoring and forecasting of vacancy, reversion and occupancy rates by geographical area, building, floor, etc.)
We understand our clients' issues and allow them to:
Save time in the daily operation of their business (e.g. automatic generation and consolidation of cash flows by unit from the rent roll).
Be precise when entering assumptions (rent, tenant supporting measures), details of recoverable charges, TIs, capex, exit assumptions etc.
Be flexible enough to integrate new parameters (purchase or sale of an asset, update of indexation rates, etc.)
Visualize and interpret data easily, thanks to exceptional design.
Interactive reports with Power BI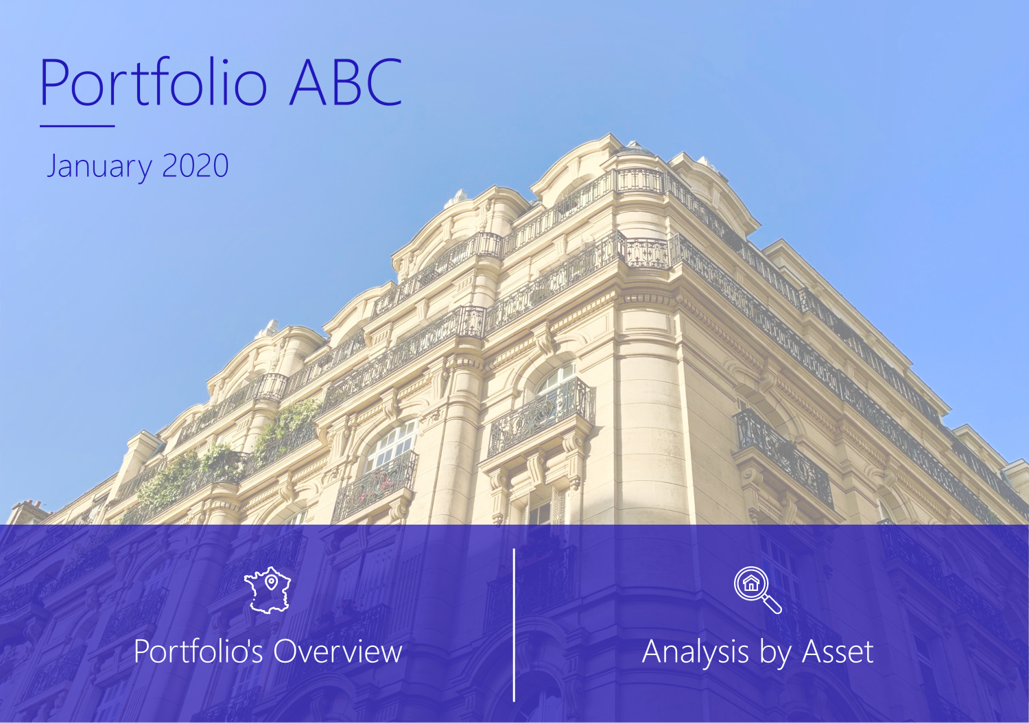 Easily analyse the composition and profitability of your real estate portfolio.
Rental status, IRR, cash on cash, occupancy and reversion rates… Your data is up to date and clearly presented. And you make the right decisions.
Customised Excel templates
Asset acquisition, management and valuation models: we build a customised, flexible and scalable solution with you.
You save time and gain in accuracy in your analysis, for example to generate cash flows per lease or unit from a rent roll.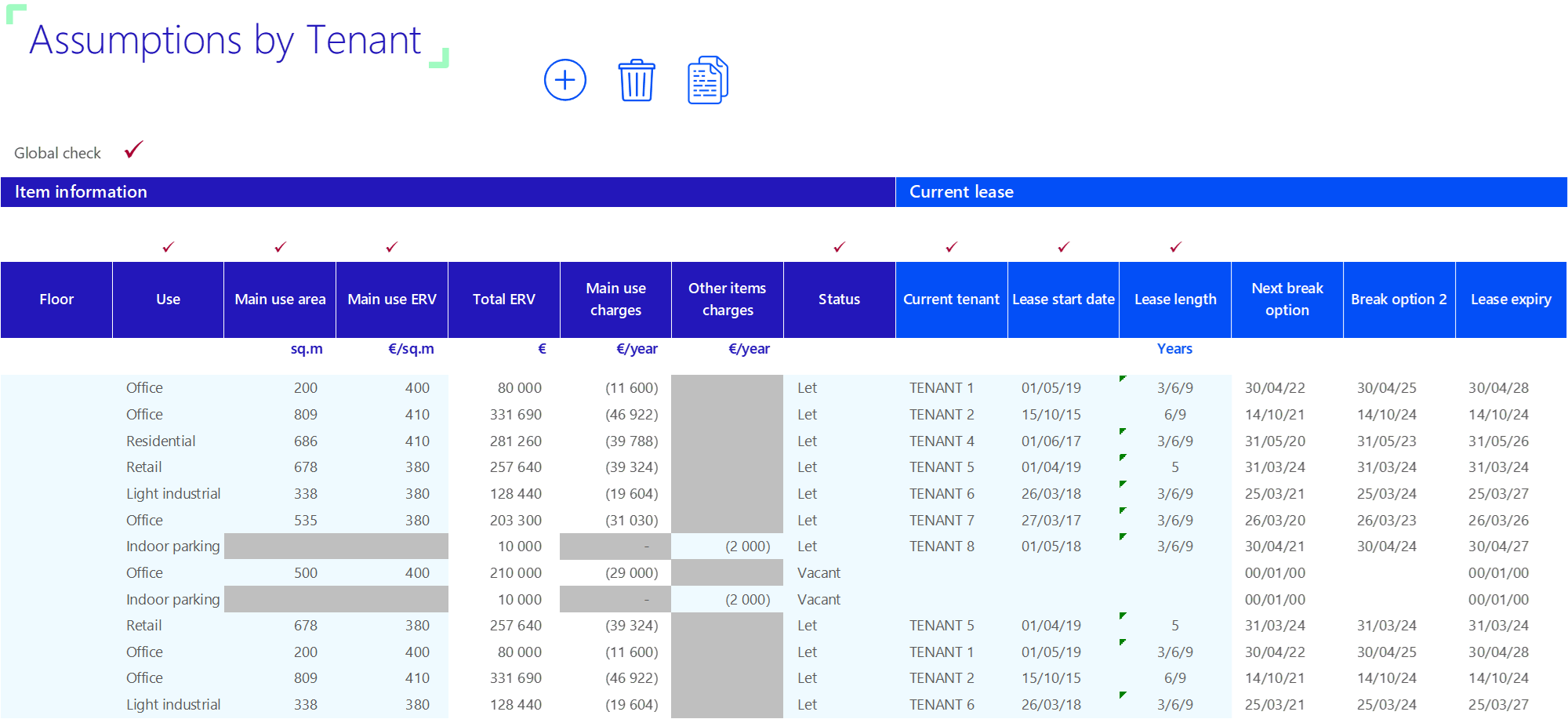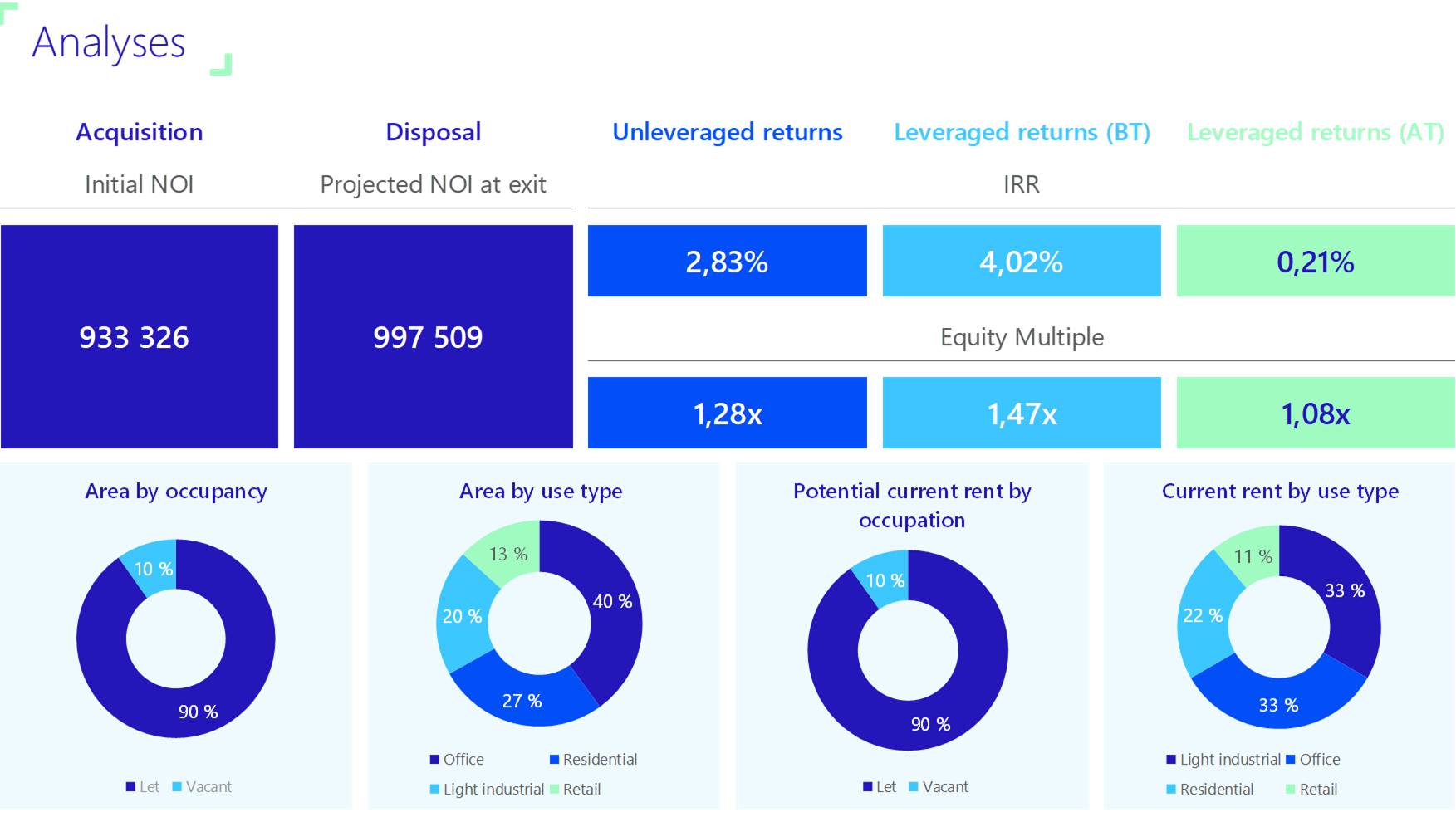 Our references in Real Estate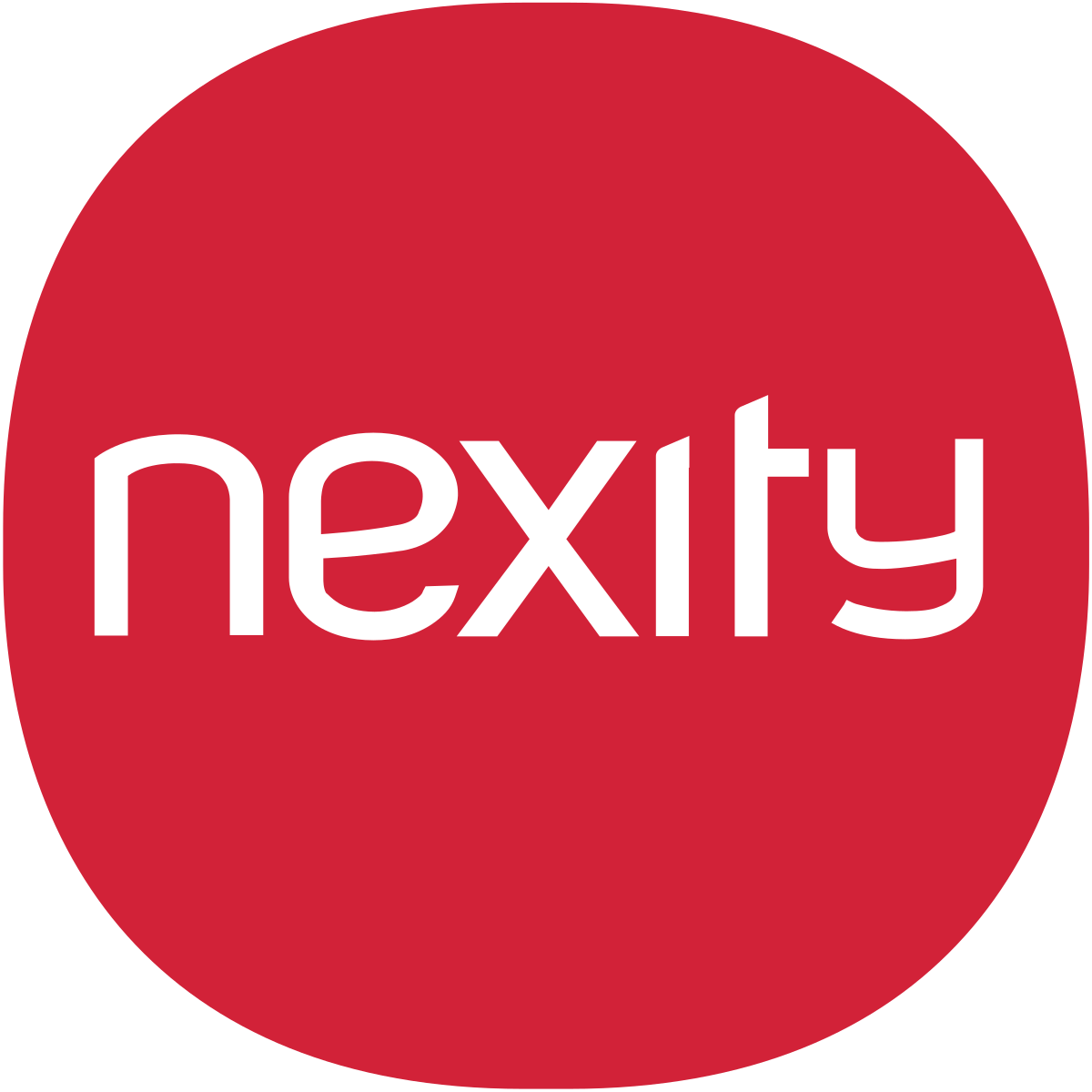 F31 consultants provided us with real expertise in regard to Power BI.
They are a driving force in optimising the value of our real estate KPIs.
Our internal clients appreciate their ability to understand our needs and their efficiency in finding solutions to them, as well as the dynamism and warmth of this partner team.
We have been working with the F31 team for many years, who have developed and enhanced our real estate valuation model.
In addition to the quality of their listening skills and their responsiveness, we appreciate their excellent understanding of our specific issues (modelling of commercial leases, real estate DCF, etc.).
We are extremely pleased with the way the project was carried out and the deliverables provided by F31. They demonstrated a very professional attitude, a highly disciplined methodology and a great deal of agility in responding to our complex demands for integrated modelling for our acquisition, asset management and fund management activities.