We have been developing tailor-made financial models since 2009.
Real estate acquisition, asset management and valuation models for real estate and asset management professionals.
Project finance models to forecast the operational cash flows of a project and to structure its financing.
Short or medium-term cash forecast models fed by manual input, extractions or queries from financial systems (accounting, controlling, consolidated data, etc.)
Specific models which allow you to anticipate the impact of different investment strategies on the ranking of credit rating agencies, for example.
To do this, we rely on our three-way expertise in:
corporate finance allowing us to understand and challenge the underlying elements of your modelling needs.
technical development in Excel and Power Query.
design and ergonomics, which we prioritise in our models to make them simple and user-friendly.
Our models are structured and calculated in a way that is easily auditable.
Powered by your information systems, they can be used to produce a Power BI report that allows you to share clear, up-to-date analysis with your team.
Their design guarantees a smooth user experience, facilitating analysis and decision making.
Real estate models
Acquisition, asset management and valuation models: we build tailor-made, flexible and scalable solutions with you.
Save time and improve the accuracy of your analysis, for example to generate cash flows per lease or asset unit from a rent roll.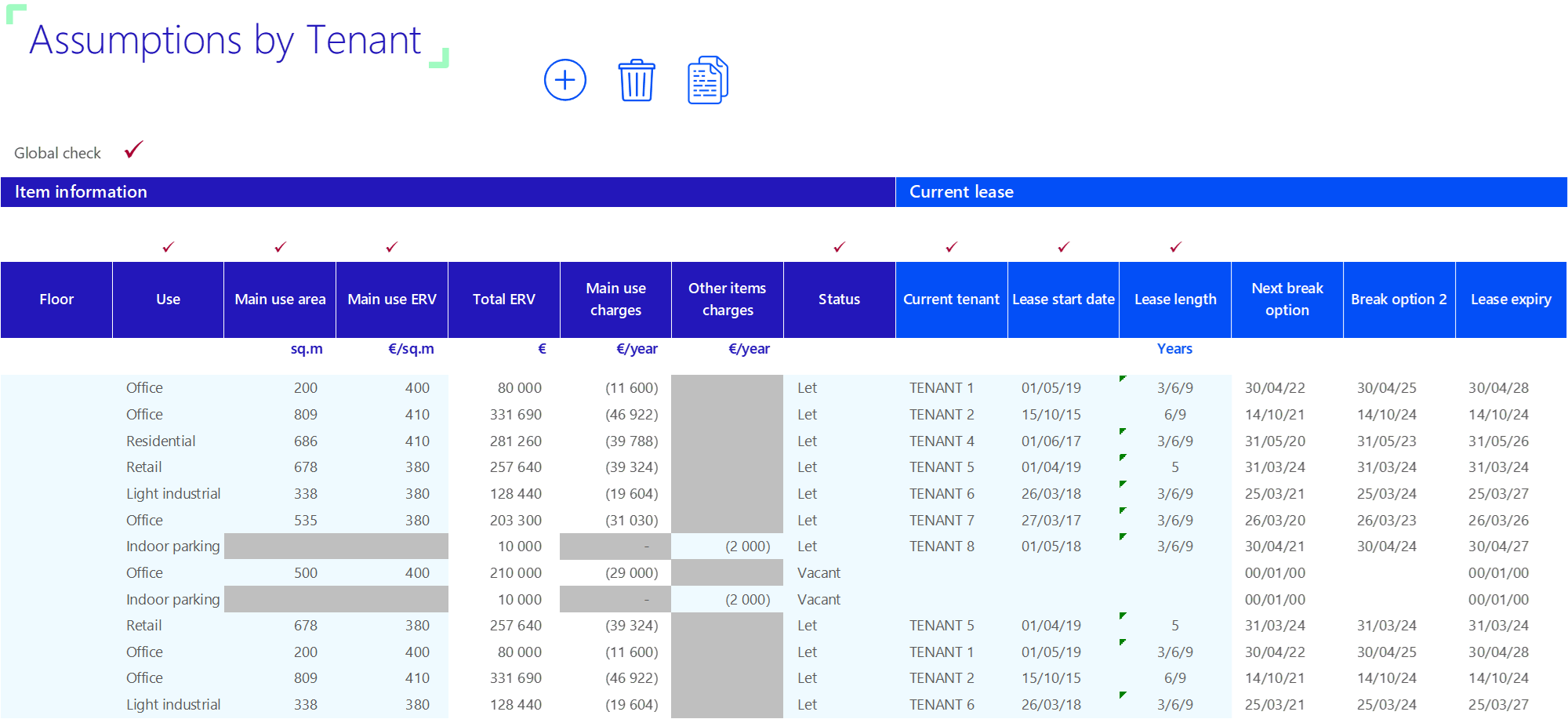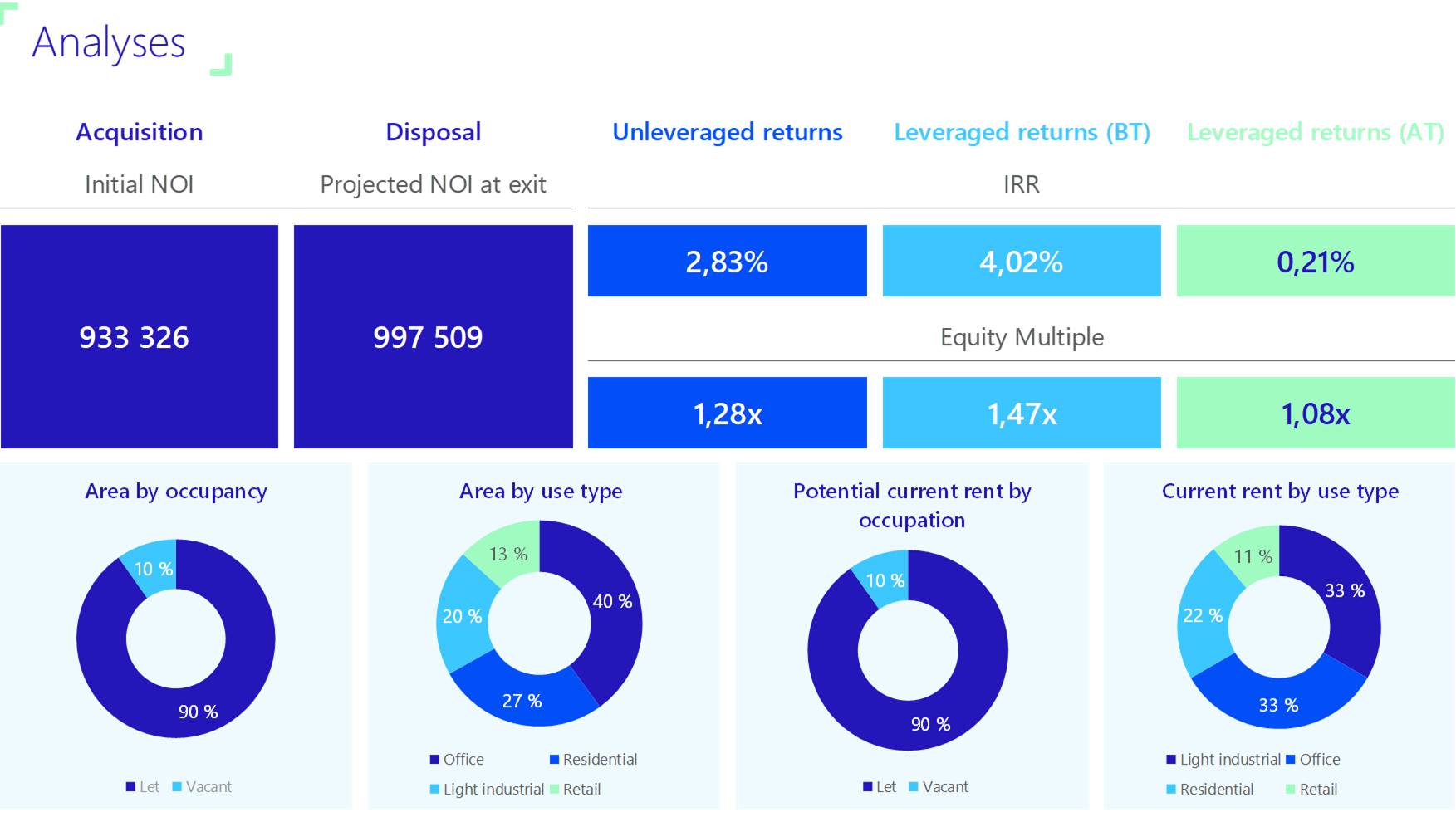 Project finance models
The financing of your project, modelled in a reliable and accurate way.
Your project is complex: thanks to our financial and technical expertise, we create financial models that are easy to use and help you make the right decisions.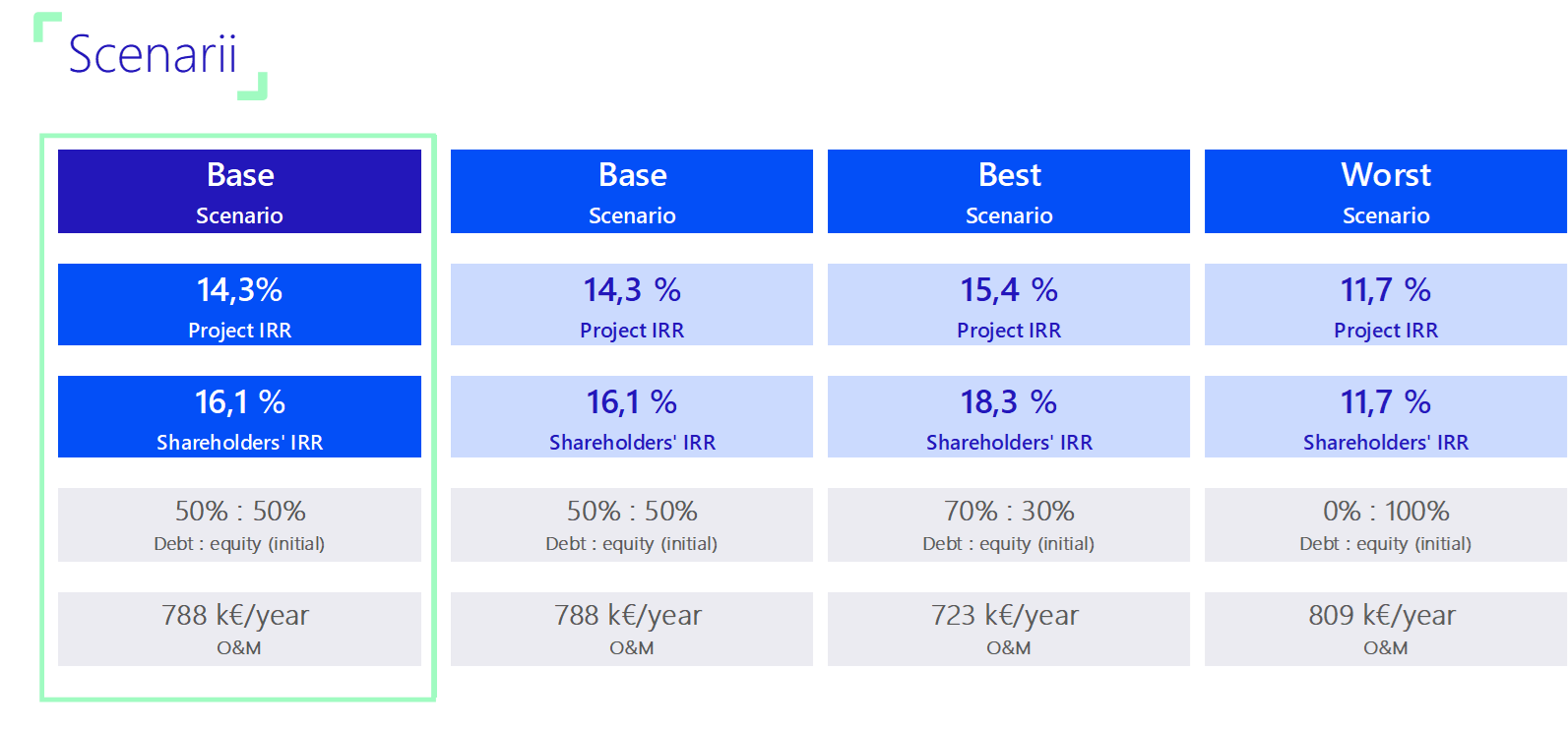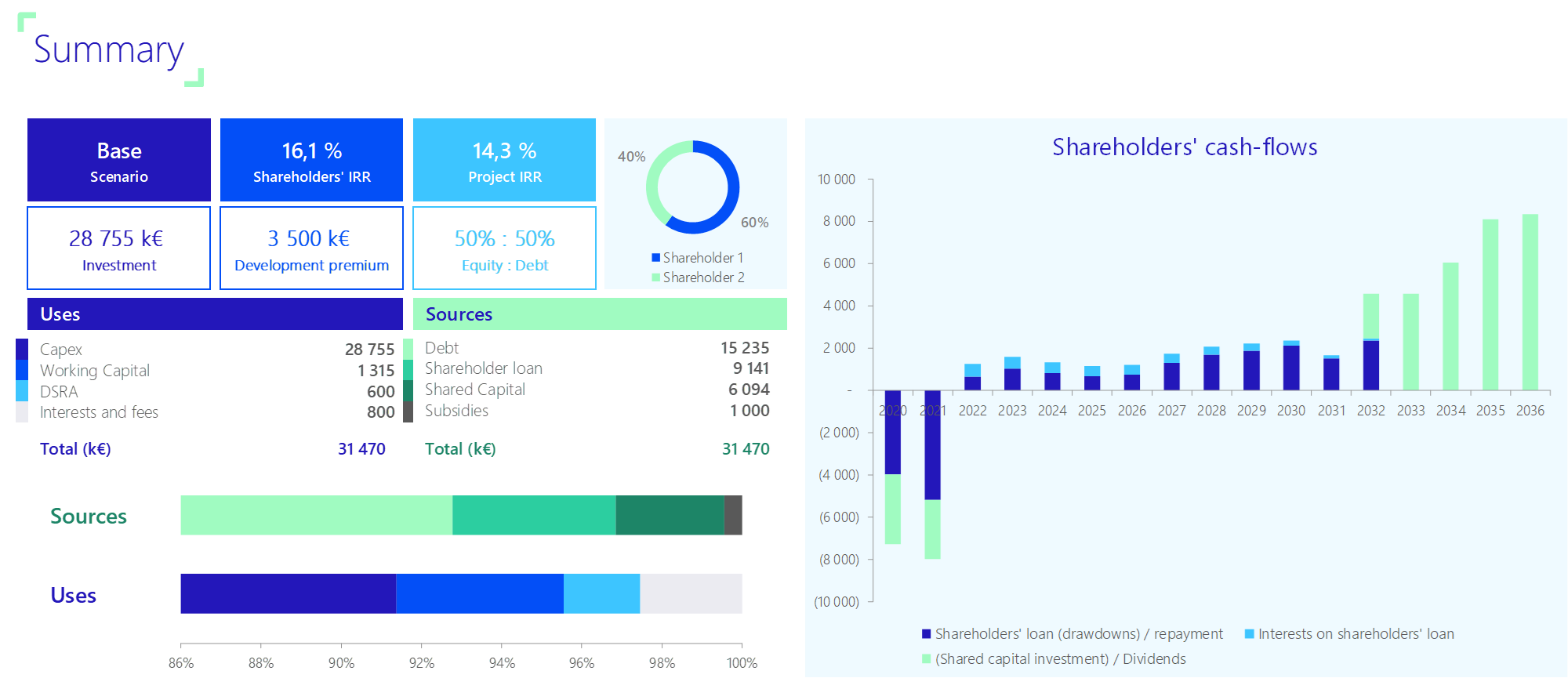 Cash forecasting models
From consolidation and reporting tools to short and medium-term cash flow forecasting models, we work with you to build a tailor-made solution that is adapted to your needs.
Connected to your information systems, these models provide you with clear visuals. They allow you to focus on analysis and decision-making.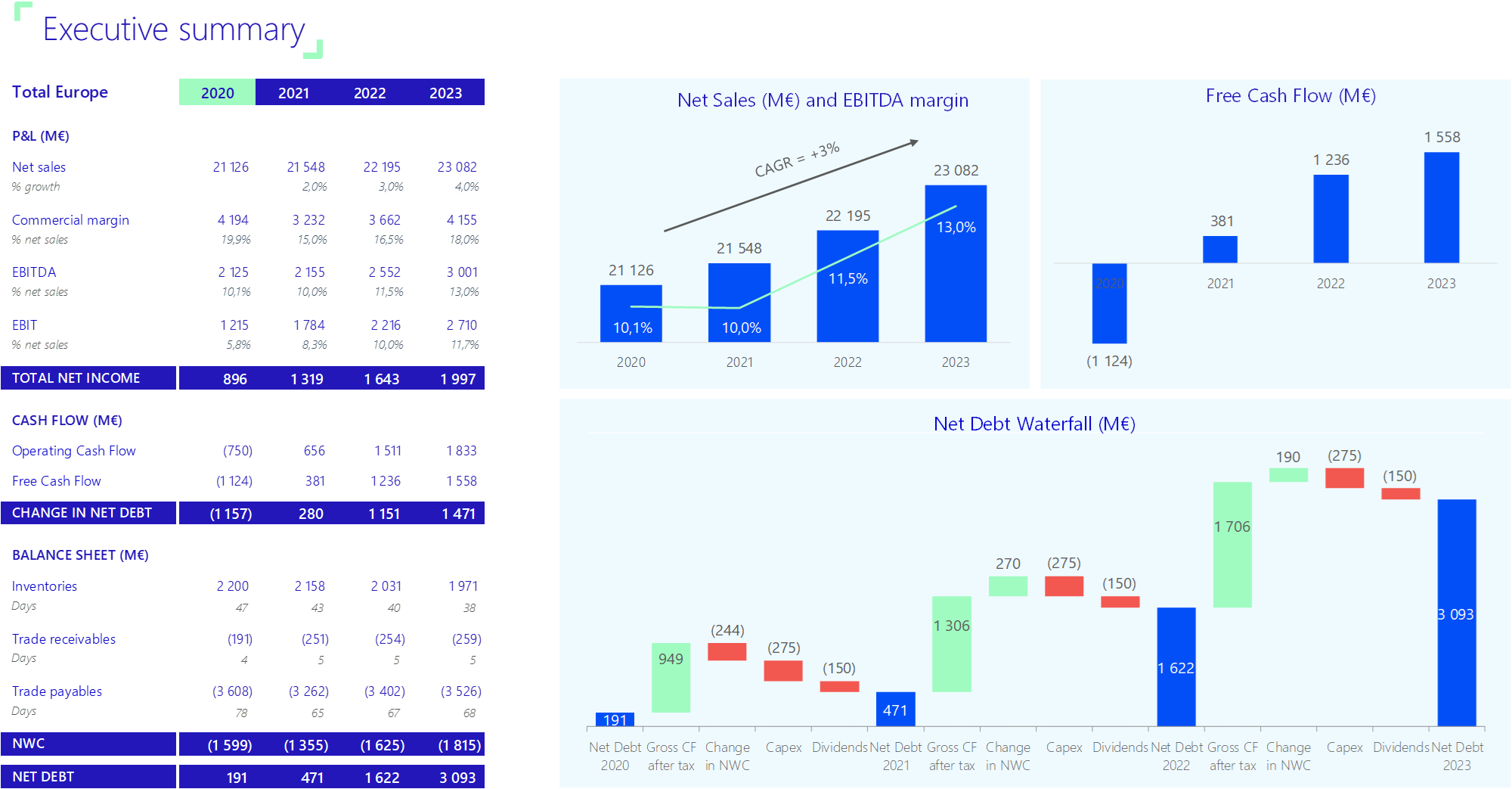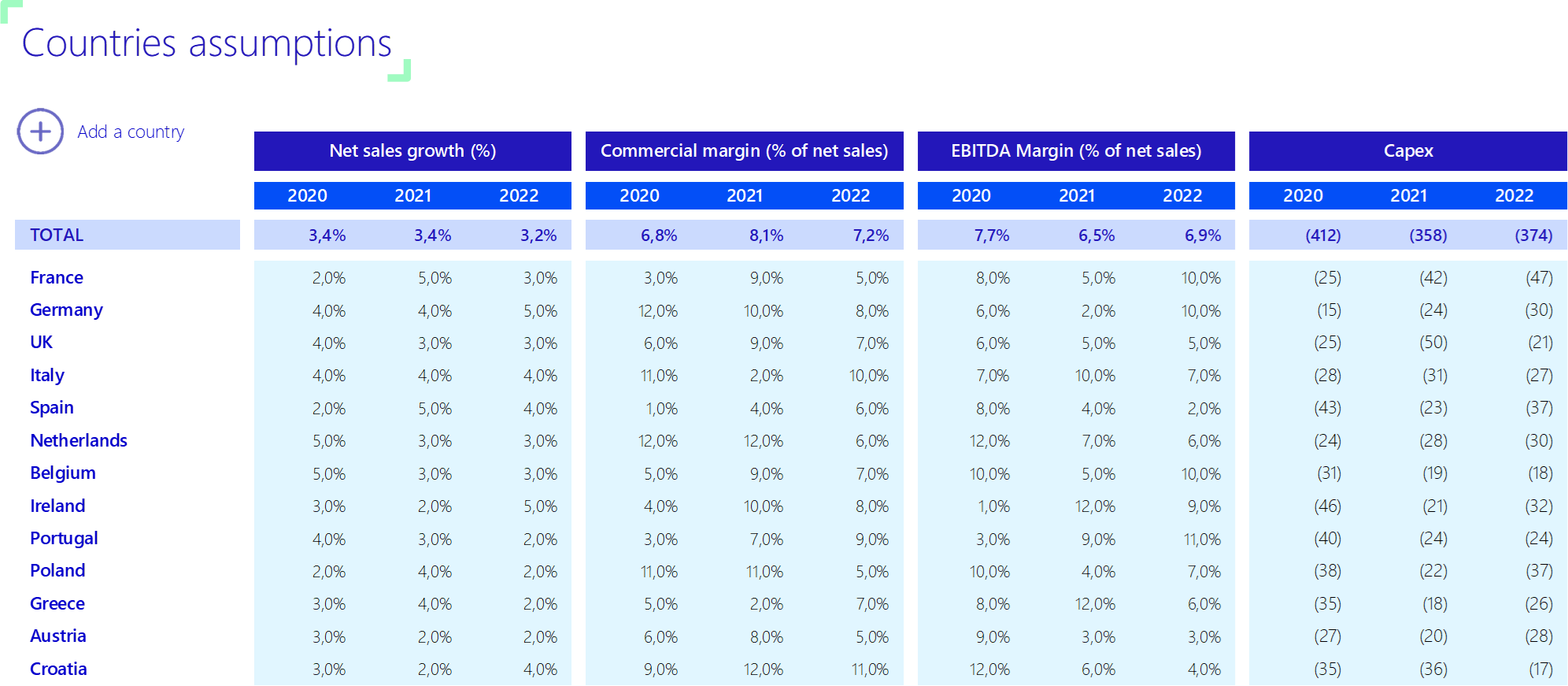 Our references in Financial modelling





The F31 team helped us model our portfolio of wind and solar farms. They were both tenacious and thorough, leaving no stone unturned in our modelling – all with a smile and excellent technical skills.
With their dual financial and technical expertise in Excel, the F31 team was quickly able to understand what we wanted. They work efficiently and develop solutions that are agile, sustainable, easily maintainable and transferable.
They offer multi-lateral solutions for challenges a treasurer may face.
We are very pleased with the model that F31 custom designed for our needs. Our teams have quickly adopted new tool, which has won us over with its adaptability and ease of use. It allows us to work consistently, reliably, and saves us time.